March 19, 2019
Make your home more comfortable and affordable with the American Standard AccuComfort™ Variable Speed System. This system is built for comfort and efficiency and built to last.
Explore all of the options that American Standard has to offer to make your home more comfortable and energy-efficient.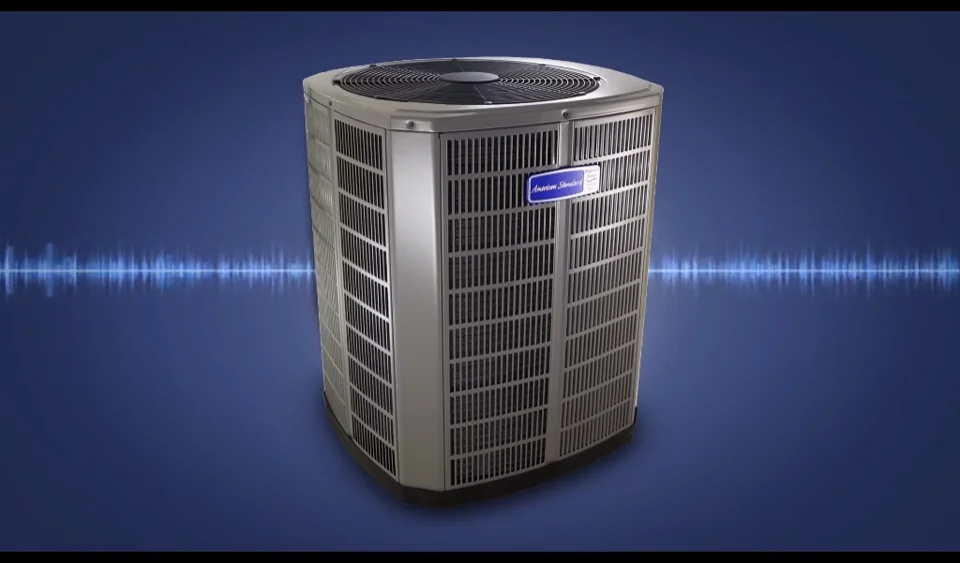 1:29
Find out what an American Standard air conditioner can do for your home. Call (732) 800-2860 or contact us to schedule a consultation!